Kenny Leon from the Stage to the Buzz … Behind the Buzz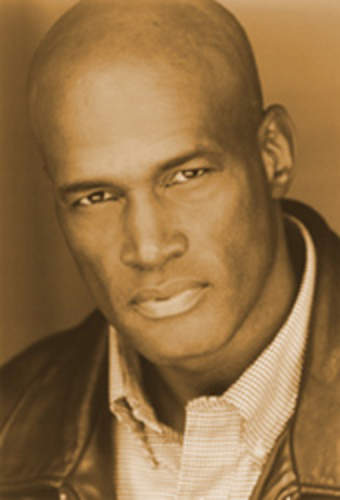 Posted By: yalanda lattimore-DryerBuzz.com on October 28, 2008

When you hear someone say ATL, know that the "T" stands for theatre, thanks to the hard work of its arts community and that of highly acclaimed director, producer and actor Kenny Leon. Get the buzz on True Colors upcoming season from the source bringing Phylicia Rashad to the stage in the ATL. Season opens with Swimming Upstream. Spread the Buzz - www.DryerBuzz.com

Follow the Buzz>> http://www.dryerbuzz.com/2008/10/kenny-leo...

Did you know your ad could be in our podcast? Ask us how to create a buzz.
If you enjoyed this article, Join HBCU CONNECT today for similar content and opportunities via email!