It's All About the Traffic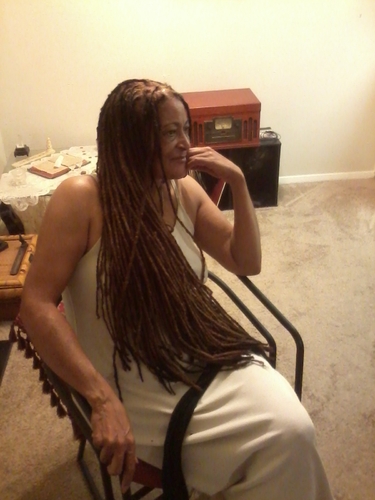 Posted By: Michelle Diane on January 25, 2009

Doesn't matter what you're marketing; it's all a numbers game and website traffic is king. I'm sure we're all in agreement about that; whether you're into affiliate marketing, MLM or newspaper, if nobody visits your site, you're just spinning your wheels. I spend countless hours looking for and trying innovative ways to increase the readership of Not Ur Momma's News; every one of you that's serious about what you're doing does the same.

I stopped by because I found a way to take a bit of the pressure off and I want to share it with you. Monday, I decided to give yet another free traffic driver a try. Truth is I didn't have a lot of hope, but I hadn't looked at Traffic Swarm before, their concept of passive marketing appealed to me and I can use all the time savers I can get. The sign up is short, so I figured what the heck and went for it.

You've gotta know I'm glad I did.





NUMN has 4 new subscribers and… Don't tell anybody, but I'm a closet MLMer and the program I promote got 2 new sign ups through Traffic Swarm too. I am loving this ya'll. It's easy; it's free and best of all it works. Do yourself and your business a favor; join Traffic Swarm now. It will prove to be your best time investment this week.

I am a free member of Traffic Swarm; I don't make a penny when you join, but you will. And I didn't stop by today to recruit downline, but I'd be remiss if I didn't ask all currently comparing cutting edge opportunities to please ask me about The Goldrush before you decide. And I'll pass on a hint, if you don't mind? Join Traffic Swarm now; build your credits while you shop for the right opportunity and you'll be locked, loaded and ready to advertise on day one.

To all ya'll with a product and a website to promote it; join Traffic Swarm now. I promise you won't regret it.
If you enjoyed this article, Join HBCU CONNECT today for similar content and opportunities via email!