Branding Secrets Shared by Pam Perry
Posted By: Pam Perry on November 26, 2009

Thank you for being part of my life. I strive to inspire, inform and educate. I hope I'm doing a good job. Happy THANKSgiving. Brand YOUR Best LIFE!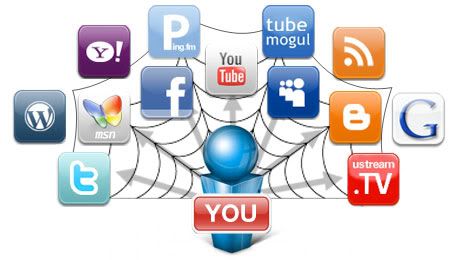 Social Media Marketing Teleseminar "Branding Secrets"
Tuesday, December 15, 2009 from 9:00 PM - 10:30 PM (ET)


wwww.pamperry.eventbrite.com

If you enjoyed this article, Join HBCU CONNECT today for similar content and opportunities via email!